People With a Mission to Educate
At Diamond Guidance, our mission is to educate and inform consumers about the world of diamonds. We believe that everyone should have access to accurate and reliable information about diamonds, so that they can make informed and confident decisions when purchasing a diamond.
Our team of diamond experts has years of experience and knowledge about diamonds, and we are dedicated to sharing that knowledge with our customers. We offer free diamond guidance, providing personalized advice and recommendations based on your individual needs and preferences.
We understand that purchasing a diamond can be overwhelming, with so many different factors to consider and so many different types of diamonds available. That's why we are here to help, offering our expertise and advice to guide you through the process and help you make the best decision for you.
Whether you are a first-time diamond buyer, or a seasoned diamond enthusiast, we are here to help. Our goal is to provide you with the knowledge and confidence you need to make an informed and satisfying diamond purchase.
Experts in the Diamond Field
At Diamond Guidance, we are experts at diamonds. With over 5 decades of combined experience in the diamond industry, and we have the knowledge and expertise to help you find the perfect diamond for any occasion, as well as help you learn about this subject anything you could possibly want.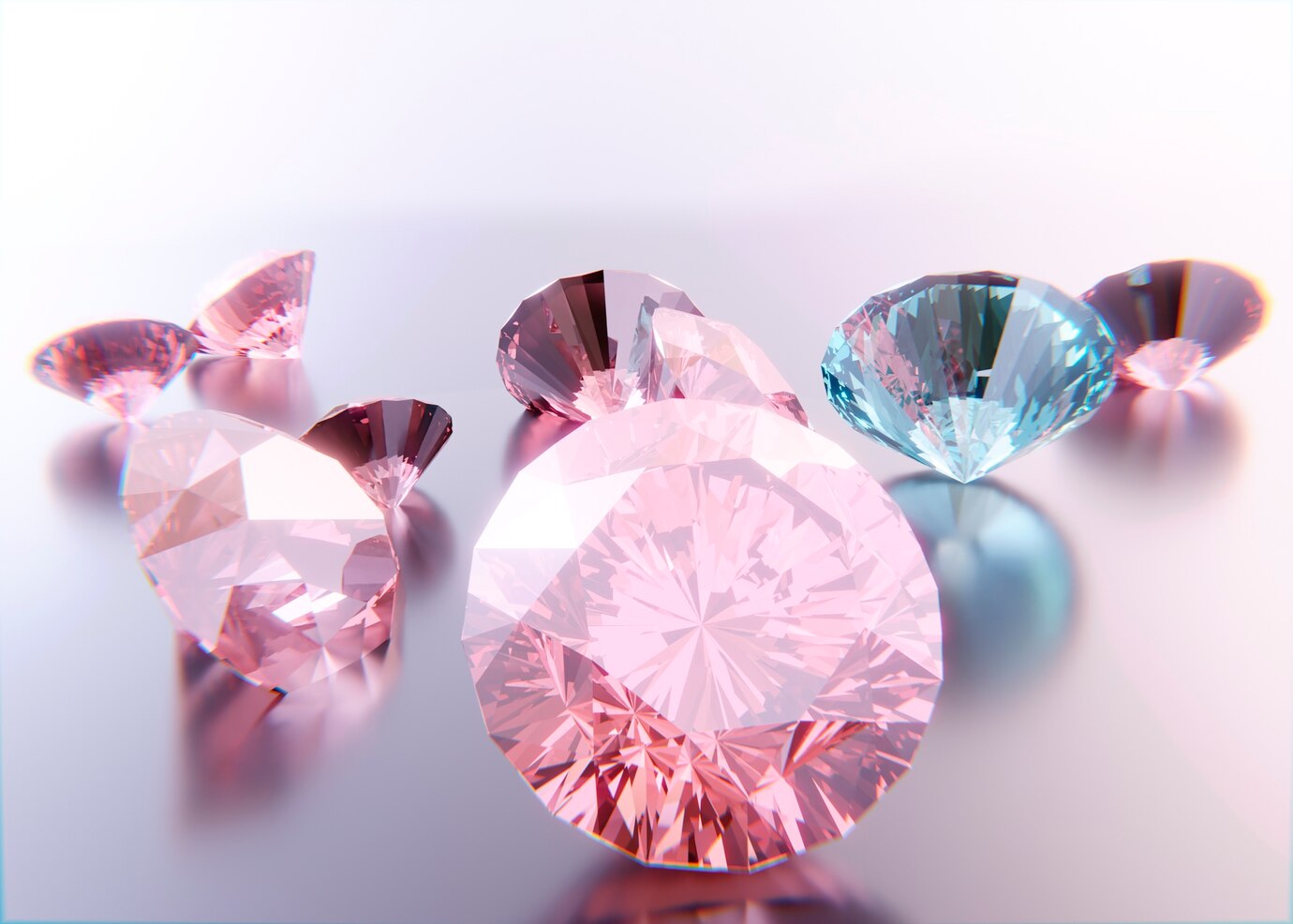 Decades of Combined Knowledge
Our decades of combined knowledge about diamonds make us a force to be reckoned with. All three of us are certified diamond grades who have graduated from the Gemological Institute Of America and have graded and held every kind of diamond you can imagine. We have in-depth expertise about fancy colored diamonds, small diamonds, big diamonds, color grading, clarity grading and much more!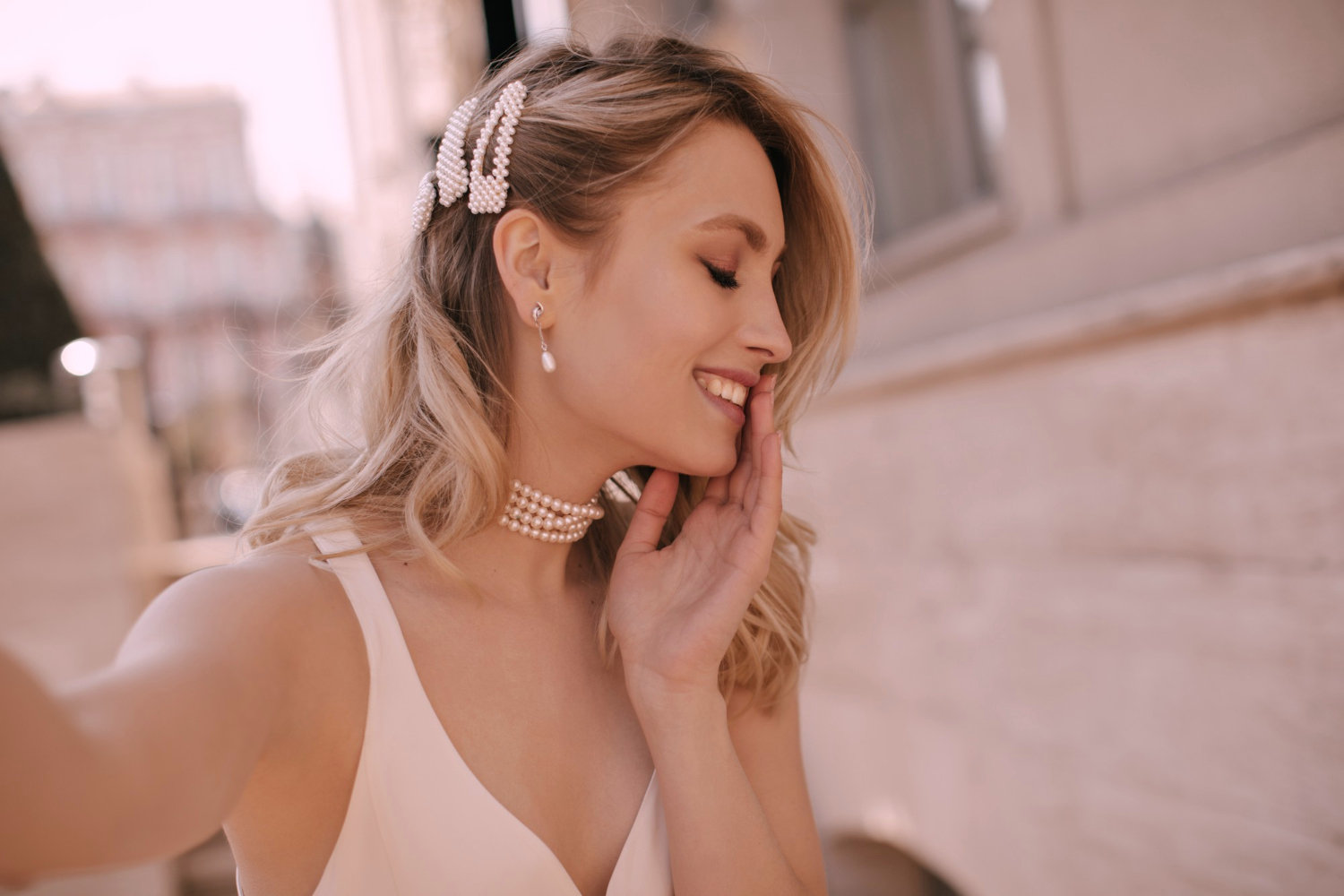 We Really Do Care
At Diamond Guidance, we offer free diamond guidance because we care. As experts in the diamond industry, we understand how overwhelming and confusing it can be to shop for diamonds. That's why we want to help you make an informed and confident decision about your diamond purchase.
Our free diamond guidance service is designed to provide you with the information and support you need to find the perfect diamond. Whether you're looking for a diamond for an engagement ring, a special occasion, or simply as an investment, our guidance is here to help.
At Diamond Guidance, we believe that every customer deserves the best when it comes to diamonds. That's why we offer free diamond guidance as part of our commitment to providing exceptional service and value.